How many
file-opens
did your marketing deliver today?
By Lawyers for Lawyers, LawDash is the only software
  that saves law firms thousands of dollars every month in marketing waste.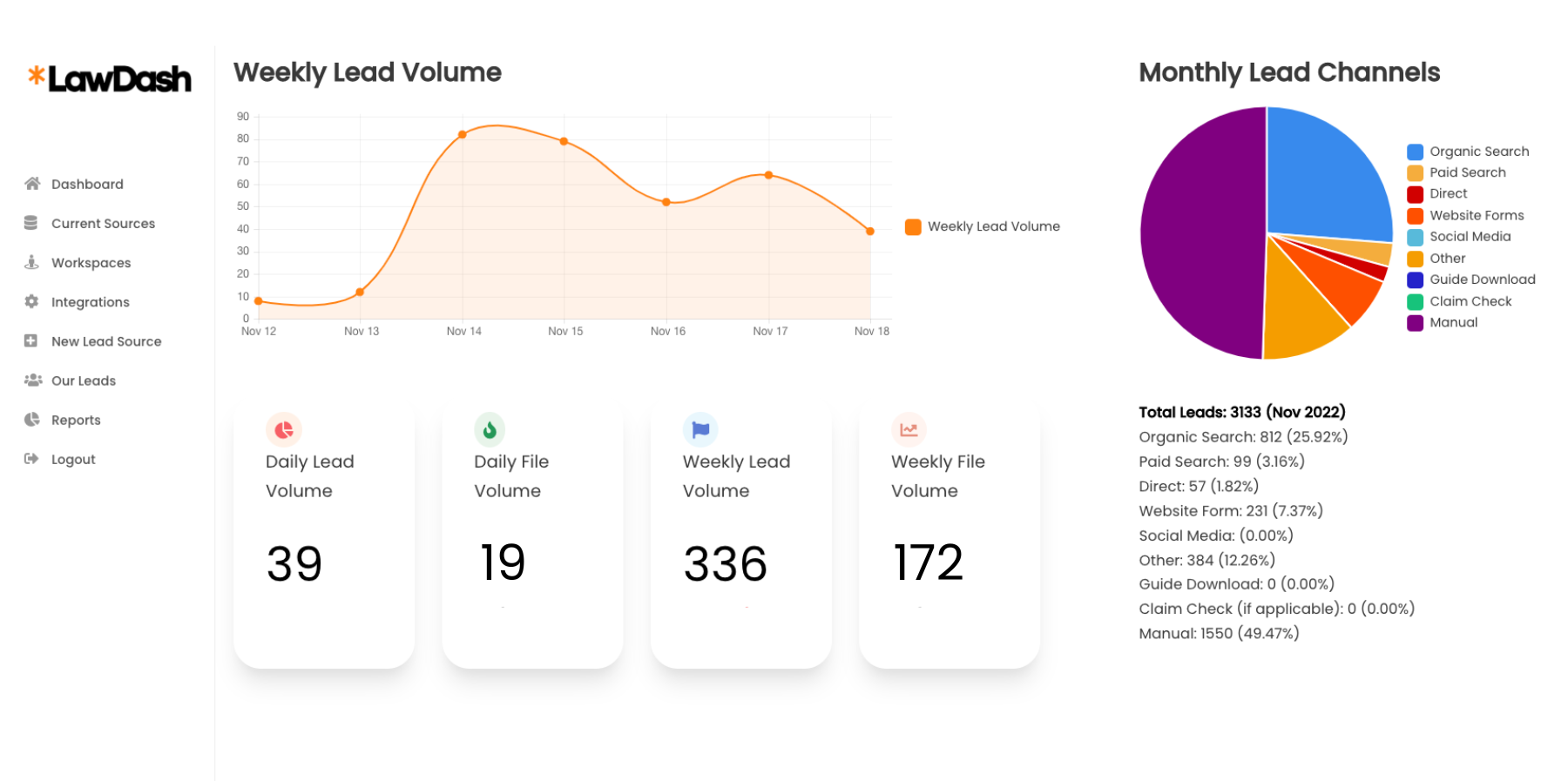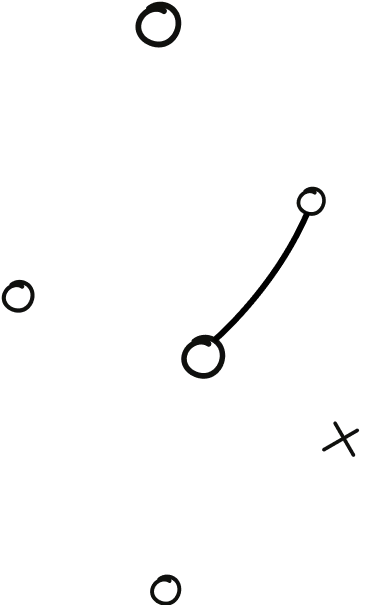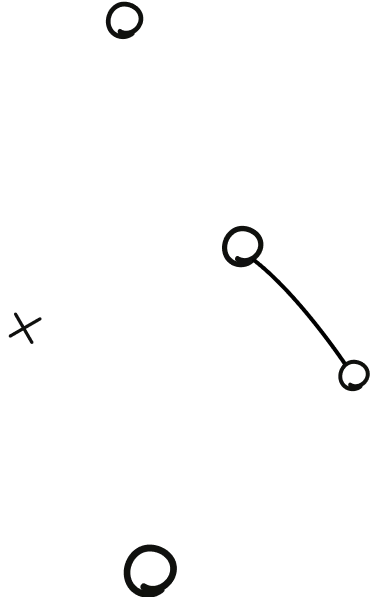 Prove marketing
spend
by connecting all lead sources in one dashboard
Close the loop on your marketing spend and make the right decisions.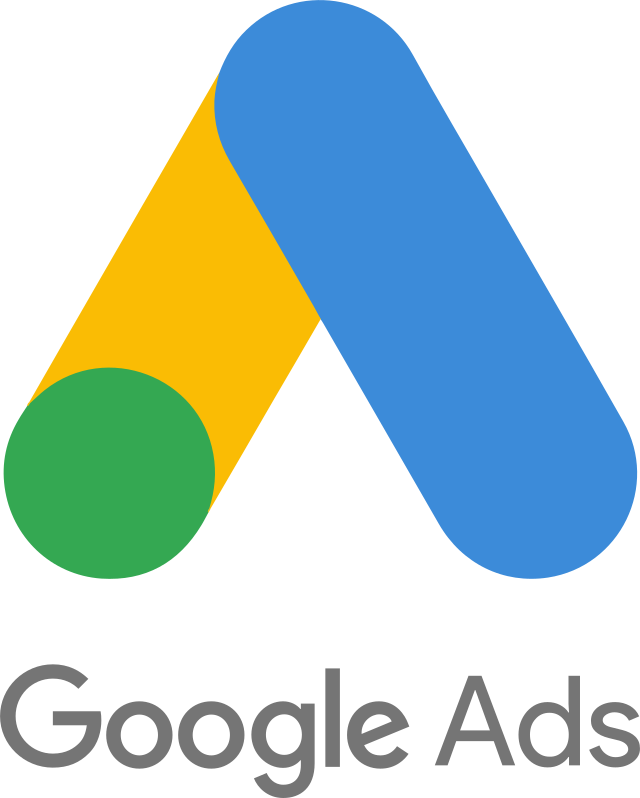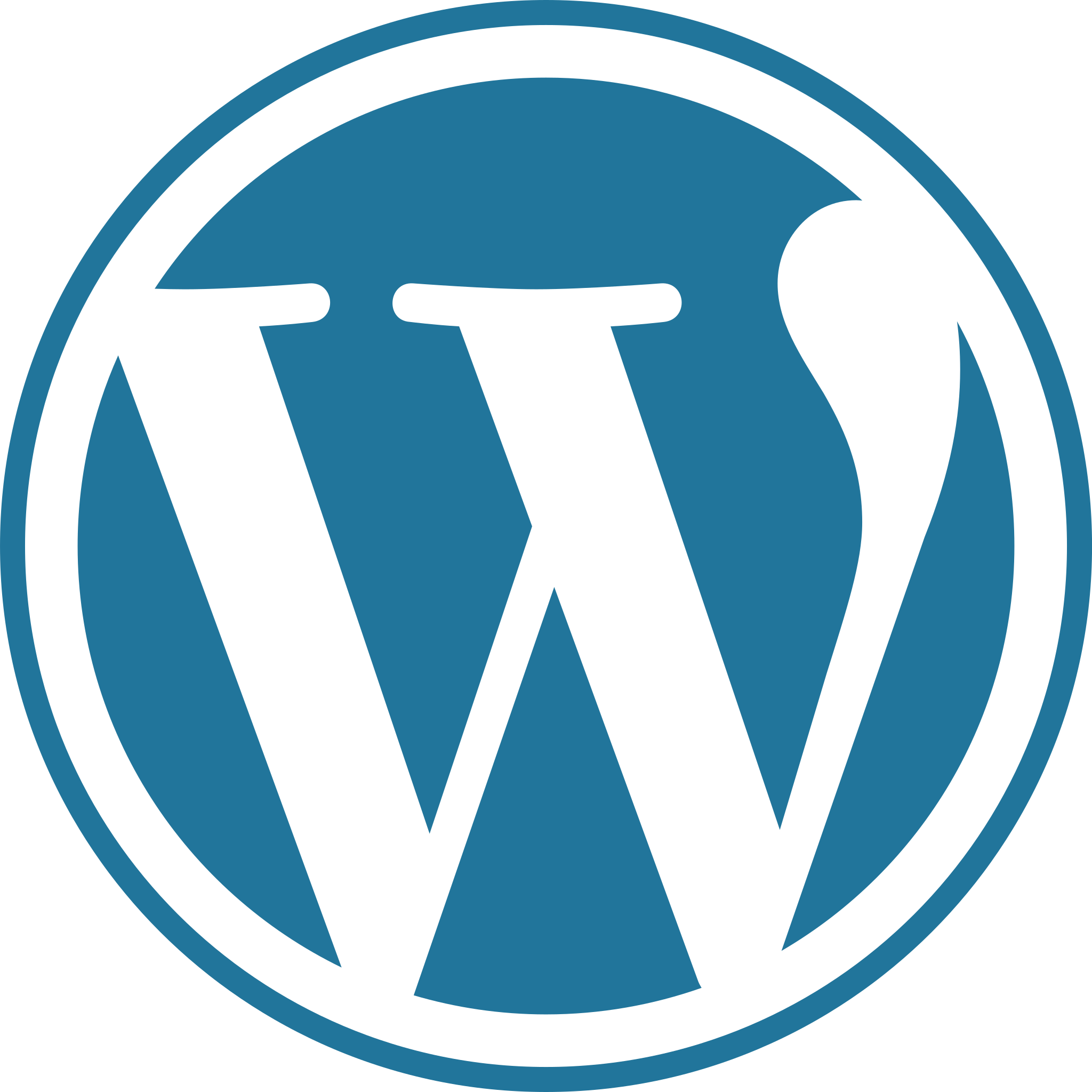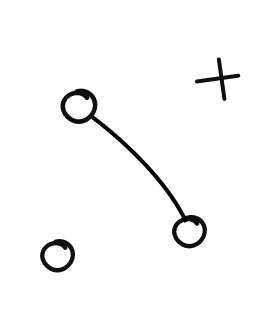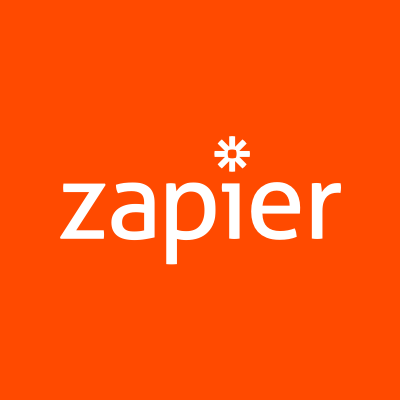 Say goodbye to making
knee-jerk
marketing decisions
As lawyers we know the most important marketing piece of information is file opens. Everything else is irrelevant.
See lead flow in real-time
Start making better decisions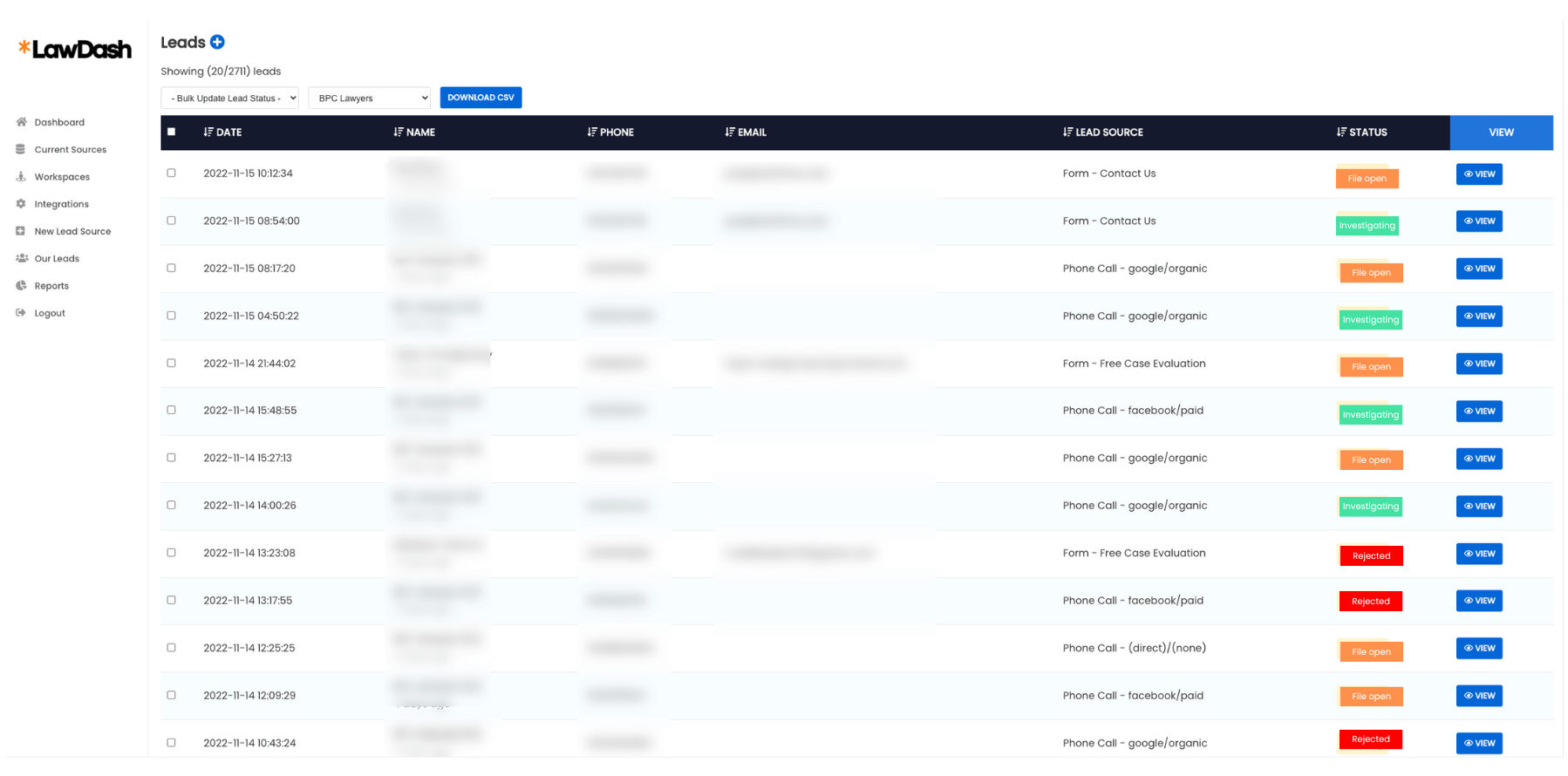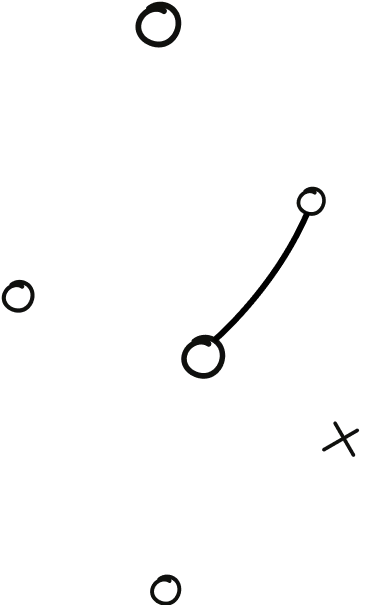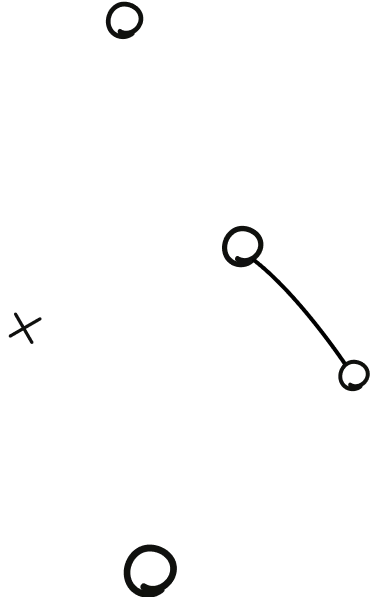 Reasons your law firm needs LawDash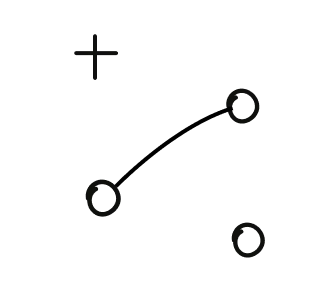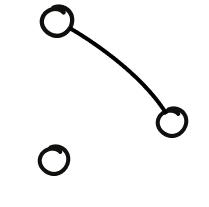 Why Your Law Firm
Needs
LawDash
We've been helping law firms grow through comprehensive marketing. But until LawDash, we never could identify that one marketing source that drives the best file opens.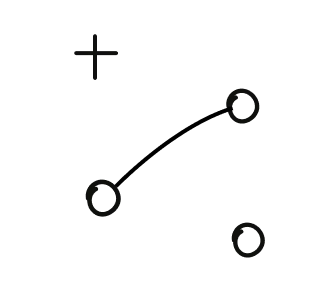 Look at all the
Features
of LawDash
Learn How to Grow your Firm
Learn instant ways that you can turn your law firm marketing around!
Check what our
clients
say about us.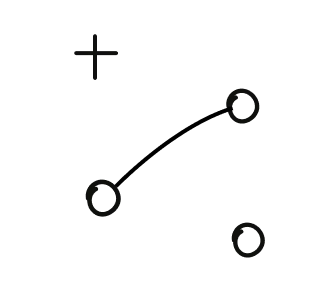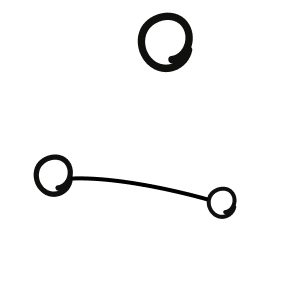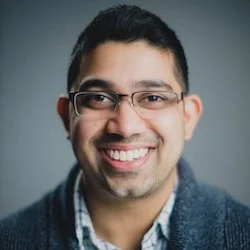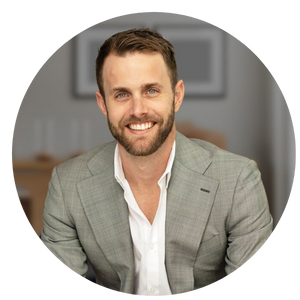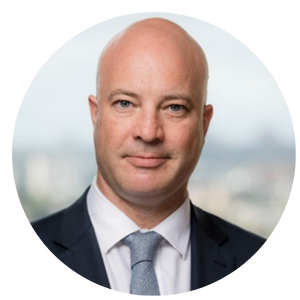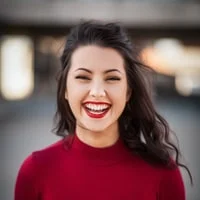 Integrate every
marketing
channel you can imagine